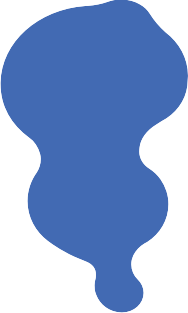 "Yume Hyotan (Dream Gourd)"… with limitless future in store
The gentle curvature of this symbol represents our flexibility to adapt as times change. The three interwoven circles symbolize Nitta's history: past, present and future development.
The bright blue tone symbolizes our readiness to further our growth along with
our customers by promoting new innovative ideas.
Our objective is to develop the extraordinary, then to translate the extraordinary into the everyday.
Nitta Corporation India Pvt. Ltd. is a leading Supplier / Fabricator of Industrial Belting, with additional product lines including Hose, Tubing, Mechatronics ATC and Wiper products. A wholly owned subsidiary of Japan's Nitta Corporation, NCI was established in 2012 with the responsibility for the Indian Sub-Continent. From our main facility at Pune and Branch facility at Coimbatore, Nitta serves a wide variety of industrial customers directly and also through a well-established Dealer network.